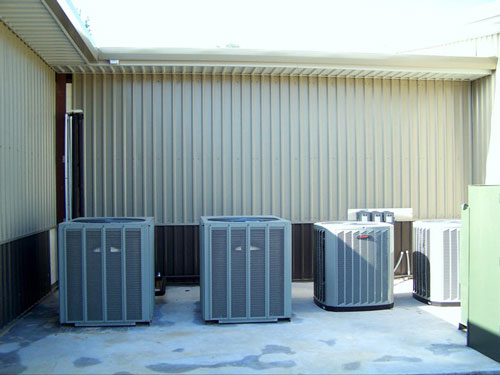 The humid Florida climate often requires that AC be pumping in your home or business constantly. And, with such frequent use and widespread reliance on cooled air, keeping your AC unit in top condition becomes a paramount priority. Casa Heating And Cooling, INC. is ready to service your unit to the fullest, so that it's always ready to work for you.
Our capabilities span the full gamut of air conditioning service in Walnut Hill, McDavid, Escambia County, Moling, or Santa Rosa County, FL, from installation and maintenance to repairs and service checks. Not only can we tell you if your unit is giving you optimal efficiency, we can also troubleshoot and resolve problems with great swiftness, so you're never without cool air for long!
AC installation: If your AC unit has seen one too many summers or has begun to negatively impact your energy bill, it could be time to upgrade. We'll help you select a new AC unit that's properly proportioned to your home and within your budget, so you can once again experience cool air at an affordable cost.
AC repairs: Inconsistencies in cycling, a lack of cool air, or loud function can all signal problems with your AC unit. Our team quickly explores any potential problems to provide you with AC repair that keeps the cool air flowing. From compressor problems to electrical miscommunications, we're experts in every facet of AC service in Walnut Hill, FL.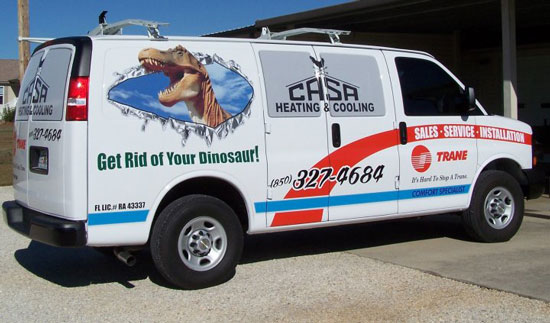 AC maintenance: Maintenance is key in ensuring your AC functions flawlessly. We're on hand to perform seasonal startup services, electrical diagnostics, lubrication and more, so all of your system's critical parts work seamlessly.
There's no better name in the business for air conditioning service in Walnut Hill, FL than Casa Heating and Cooling, Inc., and we're ready to prove it to you. Contact us today by calling 850-327-4684 to learn more about our air conditioning, heating, and insulation repair and installation capabilities or to schedule an appointment to have your AC inspected and serviced by highly trained and qualified professionals.