Your home's furnace is an investment—one that needs to be maintained throughout your time as a homeowner. Without proper care, maintenance and furance repairs, you could be depriving yourself of comfortable, quality forced air.
Casa Heating And Cooling, INC. is ready to be your full-service provider of heating service in Walnut Hill, McDavid, Escambia County, Moling, and Mineral Springs, FL. Our experience extends to all major and minor service requirements your system has, from its initial installation to routine service, repairs to efficiency inspections and beyond. We help our customers ensure their system is running in its best condition all year round.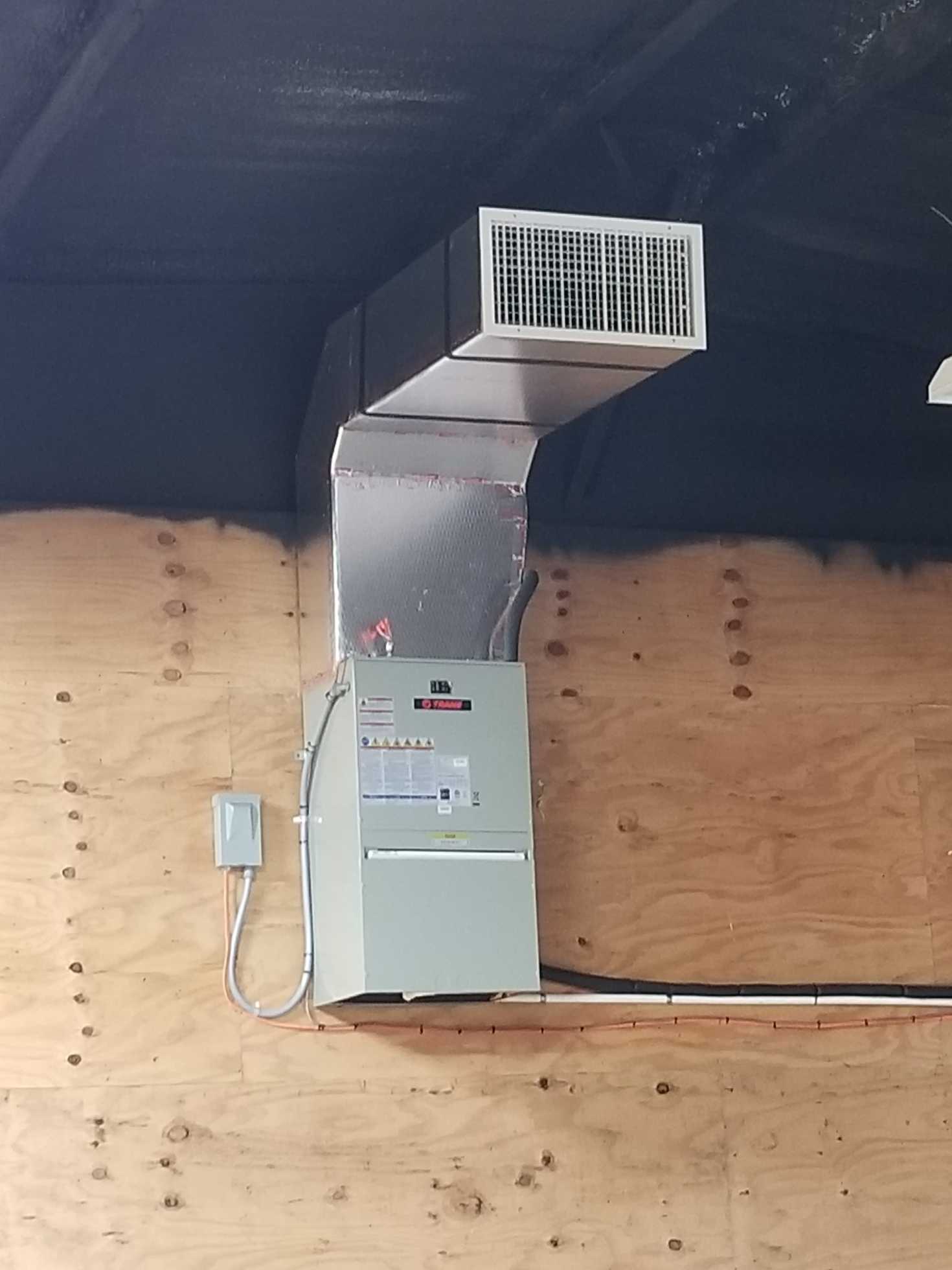 Heating installation: If the time has come to upgrade to an energy efficient furnace, trust us to help you pick out the right unit for your home and budget, while also facilitating a clean installation. We have tremendous experience with brands like Trane, Amana and Bosch, and understand how to help you get the most for your money with an energy-efficient heating installation.
Heating repair: Over time the mechanical components in your furnace can wear down and break. When your blower motor dies, your flame sensor becomes obfuscated, your pilot light kicks off or any number of other issues develop, trust us to remedy and resolve them. We're experts at getting to the bottom of things quickly, to restore total function to your heating unit. We aim to be your first and only choice for both furnace repair and general heating repair in Walnut Hill, FL.
Heating maintenance: From seasonal startup services to general lube and cleaning, trust us to deliver routine services to your furnace. We'll help keep it in its best condition, to prevent costly, unexpected breakdowns over time.
As efficiency experts, you can also trust us to help you assess the function of your heating unit. We can assist you in pinpointing problems such as over-cycling or low output that may signal the need for recalibration, repairs or a brand-new unit. We're always transparent when assisting you and take pride in being trusted by our customers for our expertise.
For more information about our heating, AC, or air duct and insulation repair capabilities or to inquire about maintenance plans available for heating service in Walnut Hill, FL, give us a call today at 850-327-4684.